Search Results: How far do you think equal rights and opportunity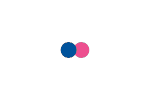 This is a first for me, I don't usually write about things that have political issues attached to them. Especially on here, writing stuff like this is like throwing yourself in the lions den and feeding yourself to the...
---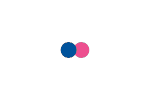 Why am I not a feminist you may ask? I believe in equal pay, equal opportunity, equal rights across the board. I even think, overall, women are stronger than men. Maybe not physically, but mentally and emotionally, yes. I...
---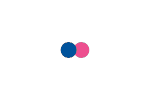 Oh, I know what the anti-feminists are going to say: "Women have always wanted equal rights (i.e. voting) but not equal responsibility (i.e. being drafted)." Here's the thing, though. Women *did* have responsibility....
---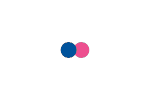 If there's one thing i can't stand in any individual it's not just weakness, but willful weakness. The kind of person why insists on staying dependent on something or someone solely because they feel it gives them some...
---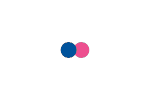 I made a take some time ago. It talked about guys bad behaviour towards women and it was kind of a slap in the face for some. Embarrassed by my own. Guys, time to wake up! I got a lot hate from guys who strongly disagreed...
---