Search Results: How girls feel when their boyfriends apply the NO

I think the title say it All!!!
---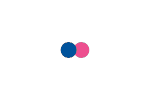 Greetings G@G. It's been a long time since I last visited this site and now I'd like to share a piece of fun from my side :) Many are dealing with situations, that involve relationships, boyfriends/girlfriends, love and...
---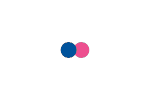 5 reasons why women should ask men out more often and an explanation of the current situation when asking someone on a date In the past it has been basically required of men to ask women out, and even into this day and...
---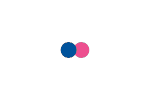 So you managed to work up the courage to talk to that cute girl, get her number, and got your text game on. Now one week in you're letting the story begin and you're going out on your first date. You've sat down at your...
---