Search Results: How hard is it to get cum out of your hair


My boyfriend keeps joking about me having "another boyfriend." We were laying in bed the other night, and he was playing in my hair. He just randomly said "So, did you talk to your other boyfriend today?" I looked at him...
---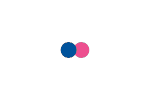 1. We're too rough sometimes. Kissing, grabbing boobs, etc. Just pretend you're fondling a little puppy, dial it back! Caress her body, don't knead it! 2. Sometimes we think girls are confusing or can't figure out what...
---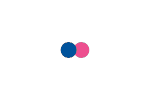 Being born a male is no walk in the park. Let me list the things we males face on the daily that makes life a little chilly pepperish 1. I was born a male. Fuuuuuuck! It's a boy. Your mom is devastated! She wanted a...
---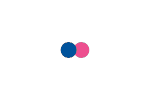 This was a fun and different kind of Take for me to write. In all my interactions and relationships with women through the years, I've noticed some very interesting things about them, both good and bad. The things I list...
---