Search Results: How long should it take to get over a 3-4 year

I just met a 34 year old man on the day his girlfriend broke up with him. I wasn't aware of it at the time. He had asked my friend to introduce me to him so I knew he liked me from the get go. On the date he paid for...
---

We've been dating just over a year, and I don't see us going anywhere. I really don't think he's looking for a wife. I just bought a house and he still makes comments all the time about things like "I'd really like to...
---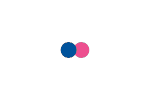 2nd Teir Men of the 21st Century So in Part I, we discussed some of the trending problems amongst men today, and how first teir men were dealing with those problems. Essentially, they are stuck within a 20th century frame...
---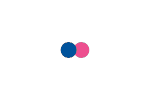 Ok, I can't really go around telling people not to marry. But you're here reading this, right? At least the title worked as clickbait. What I can tell you, though, is that there is absolutely no reason to marry. Modern...
---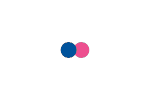 ...And just like that, the 2018-2019 NFL Regular Season is history For this MyTake, I'm going to explore all twelve NFL teams in the postseason, and give their postseason history, my analysis, their chances, and future...
---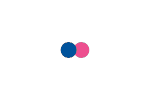 We are now at the All-Star Break, which is widely considered the halfway point of the MLB season. Here is a list of the most recent season every team has made the playoffs, and I used an advanced computer model from...
---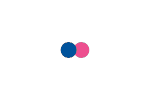 Introduction: For my last take in our "Health & Fitness" week of the #BATTLEROYALE , I decided to do an awareness piece. I was thinking about how often in the media you see a piece encouraging women to regularly check...
---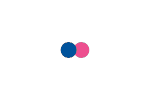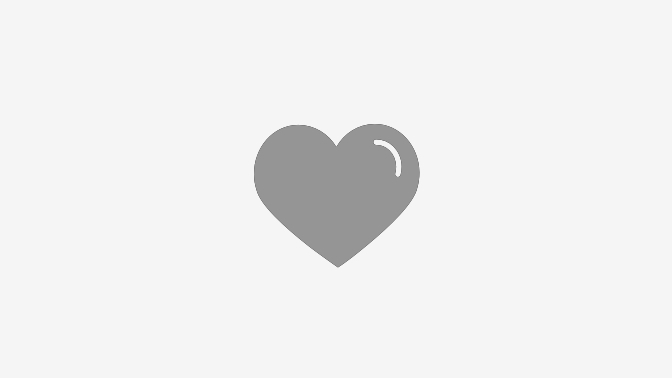 This article is in response to The Chase Theory and the Psychology of the Shy Guy. Notes about Response: Although my responses to articles are usually sharply critical, this author has actually moved me. This response...
---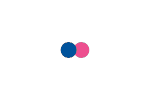 https://www.youtube.com/embed/u_J0Ng5cUGg Now, a lot of you know that I am not a crowd follower or like to jump on the bandwagon like the rest here, but I admit this time I gotta go with this one. I read...
---