Search Results: How many times a day do you masturbate

How many times a day do you masturbate, this is for both girls and guys.
---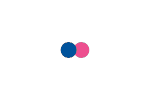 Disclaimer: There are no stupid questions. The purpose of this myTake is to make people laugh, add a little smile on some people's face. It's not supposed to make fun of anyone or any kind of situation. If you're still...
---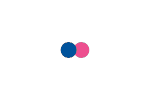 There are many things that many people don't know about themselves, either because they haven't stopped to think about it or because they haven't researched it. Here is a list of unique characteristics regarding us...
---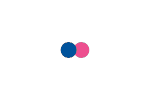 Hear ye Hear ye. This is my observation of some of the many types of Askers on GirlsAskGuys. Keep in mind this is not accurate and just based from my unrefined observation 1) The Question Streak Asker This type of asker...
---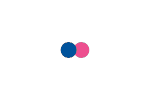 A lot of people, especially girls, like to claim that they're nothing like their own gender. Feminists claim that is a sexist thing to say but it's not sexist if it's actually true based on statistics. I don't think...
---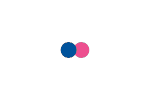 In college, I had a total of five roommates. Out of the total, I would only consider 2 of them to have been what the college brochures advertised, which would be reasonably happy, well adjusted, smiling, normal people who...
---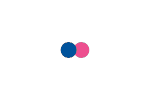 Oh look, it's yet another of that kind of myTake from those blue gagers, who are [insert anything here ranging from lack of confidence to parents-basement dwelling virgin boys] AGAIN!!! Not exactly. This myTake pretty...
---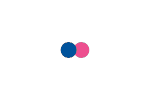 Ahhh, living alone. My oldest top priority goal when I was still living under my creators roof. I couldn't bear the time being with them and being dependent on them and basically being their property. I still remember it...
---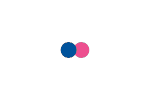 Disclaimer: If it feels I'm beating a dead horse, I'm sorry but not sorry, since this is my preferred perspective to see relationships, through female and male behavior. At the same time, my focus on each of these takes...
---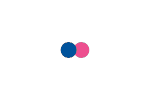 We all know that jealousy is a wasted emotion.  We all tend to feel jealousy at one point or another throughout our lives and usually feel it's justified.  As a former viciously-jealous female, I have learned many things...
---