Search Results: How my exes made me become a good girl gone bad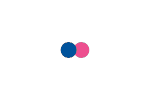 I used to believe in love. I used to believe in happy endings. All l ever given them was love. I did the best I can, given everything, yet still not enough. Now, I don't believe in love. In fact, I think love is stupid....
---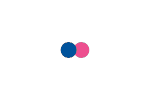 I used to have this saying when I was single and had a hard time finding a relationship: "You know, I make a great ex-girlfriend.  In fact, guys should date me just so I can become their ex!" I didn't call them, I didn't...
---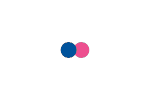 Dating is the bane of many a man's existence. Its very common these days to see men, calling themselves "average frustrated chumps"; no matter what they just can't seem to get it right with the ladies and can't understand...
---