Search Results: How to get out of breakup s aftermath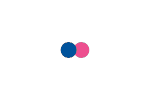 It has been a while since I wrote a myTake, and it seems that the most popular two of the three I already wrote were those involving relationships. They have been received well, and for that I am grateful. I have read...
---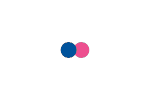 Bedtime is the worst, craving her touch and comforting feel. Waking from broken sleep feeling forlorn and alone with this song haunting me. https://www.youtube.com/embed/bZ1ydd5OzWc It is worse on days on occasion; New...
---

Hi I split with my cheating partner 6months ago. I'm over them and have moved on with my life as best I can I'm just struggling with one last aspect of the break up. Since the split I promised myself I wouldn't rebound...
---

I use Tinder for practice and sometimes meeting up when I'm bored. There were a few times when I thought I met someone who was relationship material but those relationships fizzle out really fast because girls get about 4...
---

My ex girlfriend and I had a pretty drawn out aftermath to our breakup. We both texted each other a lot, she was all over the place emotionally (I think I was just in one place but it was emotional too). I mention that...
---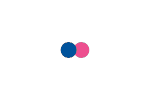 "Have you done Sad breakup songs yet?" - @StingRayxoxo "No but I could" - Jjpayne For this list, I have decided to start off with a warm up song and it just is a great song to start off this topic of sad songs :) Sad...
---