Search Results: How to get out of breakup s aftermath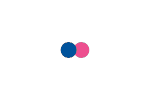 Greetings fellow G@Gers! Allow me to present you with a few ideas on how NOT to get over a breakup. And yeah, you are probably thinking: what does a seventeen-year-old girl know about breakups? I understand your doubt. To...
---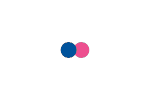 It has been a while since I wrote a myTake, and it seems that the most popular two of the three I already wrote were those involving relationships. They have been received well, and for that I am grateful. I have read...
---

THE BREAKUP: I have been dating the guy for about 6 months. Everything was PERFECT. I mean it! Never had a fight, treated each other with a lot of love and respect, the whole nine yards. Then one day out of ~literally~...
---

My ex girlfriend and I had a pretty drawn out aftermath to our breakup. We both texted each other a lot, she was all over the place emotionally (I think I was just in one place but it was emotional too). I mention that...
---

I use Tinder for practice and sometimes meeting up when I'm bored. There were a few times when I thought I met someone who was relationship material but those relationships fizzle out really fast because girls get about 4...
---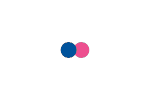 "Have you done Sad breakup songs yet?" - @StingRayxoxo "No but I could" - Jjpayne For this list, I have decided to start off with a warm up song and it just is a great song to start off this topic of sad songs :) Sad...
---