Search Results: How to let yourself cry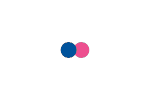 Copy/paste #1 you cried? #2 why? (Give the topic if not detail) #3 how long did you cry for? #4 how did you feel after? #5 did you let anyone see you cry? #6 would you have preferred a shoulder to cry on? #7 do you see...
---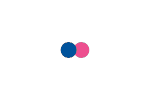 https://www.youtube.com/embed/j-pF56-ZYkY Many of us have seen it, Sci-Fi video games, TV shows, and movies depict a robot developing feelings or becoming self-aware. But let's try and shade the border between reality and...
---