Search Results: I m super bored so here is a question Do black

I have a friend on Facebook who always makes post about he doesn't like black women. I just don't really get mad about but some times I see people that do.
---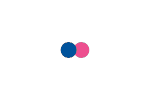 OK there's been a lot about unusual and fun critters on GAG lately and I decided to do a new take and cover another critter which I own 4 of (2 are rescue) and share with you my knowledge and some dos and do not's with...
---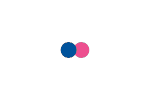 So I stumbled across a video done by Glamour where they had a woman fill in the blanks for all the things she wants in a man, and then they'd find her the 'perfect' guy based on that list and set them up on a date....
---