Search Results: If a tree falls in the woods and no one is around


Age old question first what is sound? sound produced by continuous and regular vibrations, as opposed to noise. Or vibrations that travel through the air or another medium and can be heard when they reach a person's or...
---


kind of a variation of the old "if a tree falls in the woods" thing...so, what's the answer?
---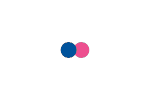 In the final part of this series, I will be going over a real treat - the rich and alluring, Oud Wood by Tom Ford. But first, let us go over the note of Oud. FOREWORD Oud is another one of those notes, like vetiver, that...
---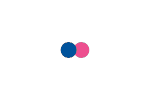 Alright so we all watch TV series and movies that have people who are superheros, superhuman or soldiers who seem un-kill-able, or are put into seemingly un-winnable scenarios. But we seem forget about the real life...
---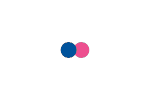 I was born with an interesting mix. A fascination in how things work, a great love for finesse and a desperate death wish. It should come as no surprise that I have wanted to race cars since before I was 5 feet tall....
---