Search Results: If he still loves me he sure as heck doesn t act

My boyfriend went on a 3 week trip to Europe a while ago, and ever since he came back he's been distant. We used to talk every day, see each other all the time, and act crazy in love when we were together. Now, we don't...
---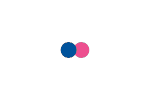 Let me start off by saying, I left off a hell of a lot of biopics on purpose. It does not mean that I was not a fan of the celeb/person. I just did not enjoy the biopic or I never got around to watch the film. and yes I...
---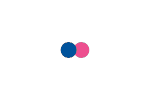 The Love Language is a term I've borrowed from ancient Vedic and Buddhist occult understandings of the Masculine and Feminine. Although I'm a European who loves his own people's culture, this same knowledge can be found...
---