Search Results: If you could dedicate a song to your Ex what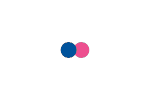 For my first one : (As she said, "it meant nothing") So it doesn't count haha https://www.youtube.com/embed/GkyLUfBt3bw What would you like to send to your ex?
---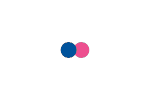 Music is my passion, I mean by that "I can't live a single day without it". Passion comes from the greek Pathos literally meaning Pain. I love it so much it can hurt. That was for the simple intro ;). In all seriousness I...
---