Search Results: If you could travel back in time which era would


I've been playing Red Dead Redemption 2 which is a game based on the Wild West in the 1890's USA. I've always been interested in history and wanted to go back to see how life was in those days. I grew up on a farm myself...
---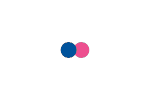 My original inspiration for this MyTake was an a assignment in high school history class, in which our teacher asked us to name "one black person we admire". It got me thinking, "why only black people? Why not every...
---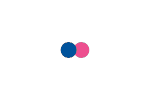 In keeping with @LadyTerror and her series, I've decided to do this one about another character in my stock. For those of you who've read the one on Lemon Witch, these characters aren't in the same continuity. But they...
---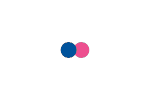 What's going on in Hungary? If you are up to date with European politics, you have probably heard the issues around mass migration. You are also probably familiar with the fact that Hungary is right in the eye of the...
---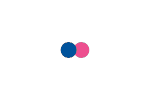 I'm Norwegian and have been in Bergen quite often. It's a beautiful city with a lot of interesting history and great architecture. The city has many tourist attractions, restaurants, cafes and pubs. These are my top 10...
---