Search Results: Is he just f king with me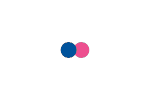 Jaden Smith is now proclaiming for a third time that Tyler, The Creator is his boyfriend. The 20-year-old hip-hop artist and actor stopped by Apple Music Beats 1 Radio show on Friday to promote his new mixtape when he...
---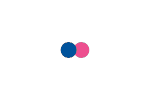 So recently, if you don't know. MGK (MachineGunKelly) and new wave rapper said something about Eminem's daughter. (Basically saying she was hot as fuck at 16, in 2012). And that was why everyone thought EM dissed him...
---

I have a few favorite characters. From the surprisingly badass king mickey. fc08.deviantart.net/.../..._atraxiella-d7cl1xl.jpg to riku and roxas https://www.youtube.com/watch?v=qIQ3hT_Kcus and lets not forget axel...
---