Search Results: Is it possible to have OCD with your emotions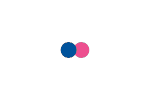 So in this take, I'll discuss my experiences from 2015 up to right now. When I was in high school, I did well in all of my classes except in math classes. It was hard for me to pay attention in math. I would always fall...
---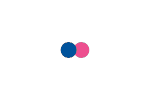 Although social media relationships can have a positive effect on us emotionally, numerous studies have been conducted linking social networking to depression and social isolation while also eliciting feelings of envy,...
---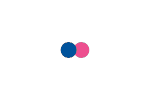 I can't tell you how badly I wish there was a course my past boyfriends could have taken to learn the "Dos and don'ts of dating a girl with anxiety", just so I could save a lot of difficult explanations and withholding of...
---