Search Results: Ladies I need your expert opinion


My ex-gf and I had a few drinks friday night and she opened up a whoooole lot. Said she was still crazy about me and still had feelings. Are a drunk person's words REALLY a sober persons thoughts?
---

Lady's, I need your expert opinion! There's about 5 or 6 really pretty women at the gym I go to who I constantly catch glancing and or looking at me in some way probably at least 10-15 times each per session. Now believe...
---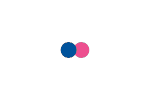 Your favorite song comes on the radio. If you're a woman, you might squeal and jump up and down in the seat. If you're a man, you emphatically nod, say something like "Aaaaaaawwwwwwww yeah . . . " then crank the...
---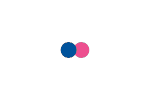 I was going to scrap this myTake due to lacking a shit to give, but I was inspired by @ChronicThinker to express my opinion on this subject. So I rewrote it, enjoy. Quick Disclaimer. I am not trying to bully anyone in...
---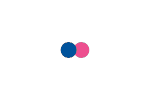 LADIES! You've got to stop buying into these "beauty standards" that you see in movies, magazines, and billboards. Anything you see in print, or really anywhere, are made that way to sell you things. It's not what men...
---