Search Results: Ladies do you read a guys profile on dating apps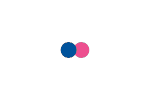 Tinder, eHarmony, Match, Bumble… Some people use these online dating sites and apps just for sex and if that's your goal, then good for you. Most people after reaching a certain age, though, do genuinely use them for...
---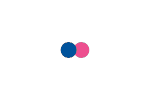 How does a guy stand out on an online dating app? Swipe left swipe right and upload some photos. This is 2016 online dating in a nutshell. We are so bombarded with social media apps that many of us can't keep up with our...
---