Search Results: Meaningless Like war

When I say perfect soldiers I mean men who are unafraid of death or automated killing machines, war machines/robots that don't miss or that need almost no supervision. Do you think a man who is unafraid of death would...
---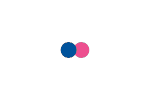 What is a role model to you? Better stated, when you were a young man or a young woman who did you look up to and why did you look up to them? For me, of course the would be "list" could be quite large, as I, like all of...
---

Guess my summary says it all. Basically, I moved into my apartment complex and same week, good looking guy moved in the apartment across the walkway. We went on a few dates, talked. I haven't dated in years (single...
---

Growing up in America, I found this obnoxious belief to be rather ubiquitous. That America was somehow the "best country in the world". That "we are the good guys". Truthfully I almost bought it myself. I joined the...
---


I'm sick of it! I haven't really met much genuine people so far. I feel like most guys that I meet are after sex, even if they appear to be genuine, kind and educated. THERE IS NOTHING WRONG WITH HAVING SEX, my thing is,...
---

Looking for serious answers only, and no gender war stuff (I know girls do messed up stuff too but I don't date girls so I'm not worried about being hurt by one) Please read everything. In my short years, I've had at...
---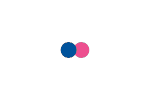 https://www.youtube.com/embed/j800SVeiS5I In only 13 minutes the film depicts a hellish portrait of our modern society. The film was written, directed and produced by Lubomir Arsov who makes skilful use of symbols and...
---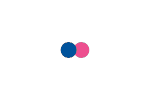 Well I knew it existed , but it came to my attention after writing my first take: https://www.girlsaskguys.com/relationships/a25895-what-do-women-want-what-do-men-want-problem-solved And a writer's curiosity took over me...
---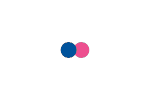 I will start this Take by wishing a happy 2019 for all you GAGers! This Take is intended for all those young conservative White men who feel that they have got stuck in the "cultural war" and seem to be skeptical about...
---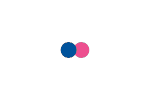 If the world was perfect: Everyone would look like gods and goddesses, yet they'd still find ways to complain about being ugly, about who's more perfect, how to become even more perfect then they already are. There would...
---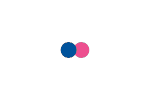 No, this isn't a take on how life isn't fair and how you don't really have a chance. This is quick take on the many thing I see the many, many things that are throwing you off your course... THE WORLD is constantly...
---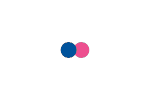 I think a lot of people will agree with me, especially students when I say that, The school system is inclined towards one type of student. What type? The type that can sit still and listen to lessons, do all of their...
---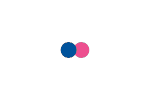 Attention GAG: You might not be aware of this, but there is a massive teacher shortage here in the United States of America. While some of this has bled into the post-secondary world, this MyTake will mainly focus on the...
---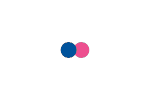 Change #1: Tyrion and Dany The first thing that would be essential to change would be the relationship between Dany and Tyrion. We see this becoming rather stretched and fragmented throughout season 7 and season 8. From...
---