Search Results: Really worried does she think I m weird or creepy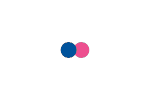 I see this single mum outside our local school gate (her daughter and mine share the same class). She keeps staring at me, being nervous around me, smiles at me... etc. It's been months now. In the beginning, I kind of...
---


Like a few ago me and a few friends were going to see Toy Story 4 on Friday. I normally wouldn't be into this type of movie but my friends asked me to go. I thought if we go as a group and buy tickets as a group it...
---

There's this new guy who came to my school on Friday . He's in a few of my classes. The thing is, he's really shy and no one seemed to be talking to him/making friends with him, so I decided to try and start a...
---


Should I be worried? Is this a red flag when someone moves to fast In a relationship? So basically I met this guy online on my snapchat per say who seems nice but things about him stood out & struck me about him which...
---

Obsession was definitely a bit of an exaggeration but its for volunteering within a hospital & i already volunteer there but wanted a different role so i see him around a lot and many things about him and what he's done...
---

LIke for long periods of time, not just glancing? I've sat by this guy all semester and since the first day, he would always stare during lecture. He'd stare for long periods of time. I don't understand why. I'm not...
---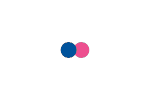 Imagine a star. This star Just a star. A five pointed star. Half is black, half is white. In it of itself, this star poses no threat. There is no greater meaning or purpose. It just is. Every time you see this star, you...
---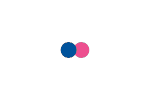 I made my first post about this a few years ago on GaG, and have had more to say since then but haven't been sure how to post it, because I don't want to present to you another cliche 1,2,3 list. But I figured out how I...
---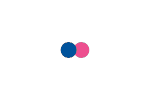 I currently work at a nursing home as a certified nurse assistant. The nursing home has taught me the basic 101 of being a CNA. However, like a lot of nursing homes they do a lot of sketchy things. Like giving CNAs dozens...
---