Search Results: Should They Get Back Together or Stay Separated


My boyfriend and I were talking about how his friend broke up with his girlfriend and how he is debating on whether to stay single or try to get back together with her. In my mind, i think he should stay single because...
---


Hi everyone, This is actually my first question around here and it's a pretty serious one. I'm sorry to bring this out on all of you but I'm sure there's someone around that may have the answer I've been looking for ever...
---


Okay, I liked this guy who lived across the street from me for a long time but, I thought he had a girlfriend so, I stayed away. One day, out of the blue he came over and started talking to me and mentioned that he and...
---


i been with her bout 10 years and we have kids.we separated bout a month ago.but I still do my part for the kids she lets me stay at her place to watch our girls.we would argue like couples do.a few times she told me to...
---


I dated this guy for about two months. In the beginning he pursued me like crazy and I was a little unsure because legally I'm still married but my husband and I are separated. But I finally gave in and fell for him. He...
---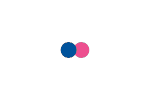 I imagine everybody is rolling their eyes or something after reading that title and by the time this take is done, I suspect some people may even have their panties or boxers in a twist about it. I realize this might seem...
---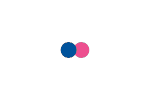 So there's no question that with international sales and tie-in merchandise sales combined, the future for a sequel looks promising. Said sequel could very well be exactly what keeps the franchise afloat, given it can...
---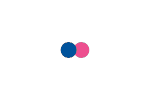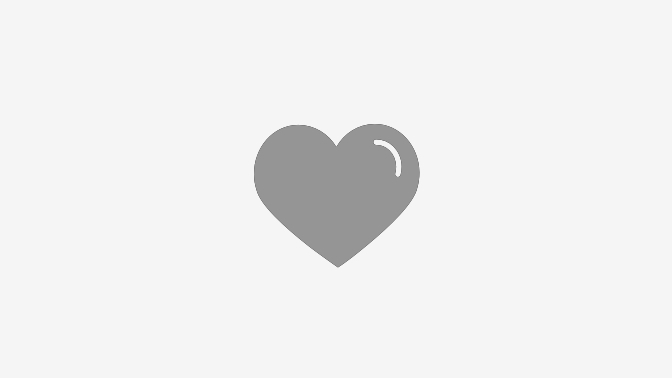 Email from a reader So, maybe, my question is, how can I turn off this love? How can I do it, if I loved him, flaws and all? He was sweet and generous with me when we were together and I only have good memories. I was...
---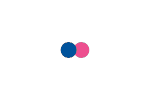 At every point in my life, there was always a type of man that I looked to date. It seems with every growth in my own development, my tastes shifted to reflect what it was that I wanted. Let's take a look at what I want...
---