Search Results: Songs to help get over your ex boyfriend


I broke up with him and felt really bad. I was going through this emo stage. But I'm done being emo, I need to stand back up. Anyone got some good songs that will help me not think of him and get over the fact we're over?...
---


I just need something to help me cry it out. I broke up with him in August I thought I was doing good until all the anger and stuff went away and I started thinking back to the beginning of our relationship now the...
---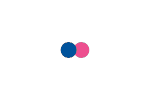 So I know you may be thinking this is impossible. And trust me, I know why you're thinking this. My first love made it almost impossible for me to get over him as well. It was horrible. I thought about him every day and...
---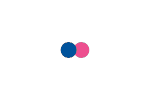 "A guy out there was meant to be the love of your life, your best friend, your soul mate, the one you can tell your dreams to. He'll brush the hair out of your eyes. Send you flowers when you least expect it. He'll stare...
---


if you follow me you know that my ex boyfriend startd acting cold & distant in Aug. I didn't know why, thought maybe he was cheating but there was no signs of that, other than it seemed like he was losing interest.2 wks...
---

o me and my boyfriend have been broken up for almost two months. we had been dating 6 months, and starting in January, we did long distance when I went away to a university two hours away. towards the end of the...
---

My boyfriend & I dated a few months. Things were going VERY fast. Sex, "I love you," & introducing each other as a significant other to our friends, all occurred within the first 2 months. This sounds like a very high...
---


Ok, so me and my 1.5 year boyfriend are living together, have had conversations about our future and both are generally committed, I've also met his family. We're having some financial problems lately and personal...
---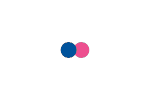 I used to have this saying when I was single and had a hard time finding a relationship: "You know, I make a great ex-girlfriend.  In fact, guys should date me just so I can become their ex!" I didn't call them, I didn't...
---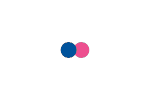 Yes, I know, we all know, movies are supposed to be pure fantasy, especially many romantic ones or ones that depict couples. That's why some of us enjoy them, because it's total escapism. But, for the fun of it, let's...
---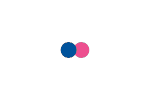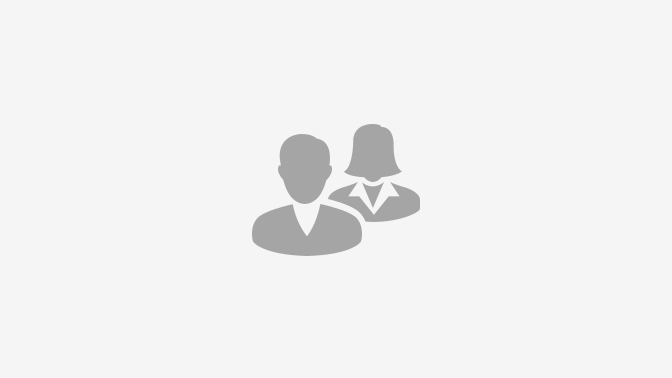 This is part 2/Bro Code Volume 2 of my first article "How To Be a Go-Getter at the Bar." In that article I was discussing how to dance with a girl on the dance floor when out at a nightclub and went over "The Types" of...
---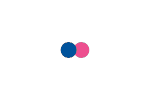 So after my last experience with dating a man, I have now been able to compile a basic list of things to help you out. Yes, all these dating crimes were committed by a single man (shockingly) but I can now pass this...
---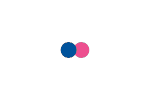 My friends call me "LAURIE, THE BLUES BABE" and if you missed my first introduction to the Greatest Girls and Guys of Rock you'd know why :) ...and just for you, I have provided the links at the end of this mytake. But...
---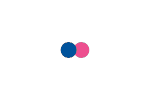 This is one of my favorite video games, I have played every. single. one! I also played both Investigations games and even played all of them more than 3 times due to how good this series is! Dual Destinies was the first...
---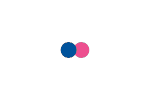 A question I answered was "Whats the best thing to ever happen to you?" Asked by @GinaEdwards And well my opinion...it resonated within my heart so profoundly I felt the need to share it. It's 1 am here, I have coffee and...
---