Search Results: To choose to be alone to keep your partner safe


I guess I should protect my partner from my reality because it would hurt him. So I prefer to be alone than to have him by my side suffering
---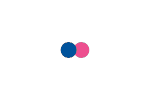 This is a rather personal MyTake. I write not as a victim, but in retrospect as a observer to my own relationship. This happened about three years ago. While the memories don't haunt me anymore, they build up a heavily...
---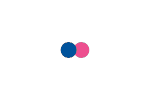 At every point in my life, there was always a type of man that I looked to date. It seems with every growth in my own development, my tastes shifted to reflect what it was that I wanted. Let's take a look at what I want...
---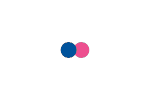 So you have all heard the terms. Some people love it. Some people mock it. "Oh Alpha guy, big tough loser hehe" or such. I want to clarify some of these things in nice detail. And no, it's a big more detailed than...
---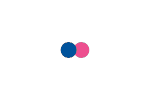 So, I have been wanting to write this myTake for along time. I joined this site for research as I have joined many other sites and done interviews with several men of different race and culture. I also personally dated a...
---