Search Results: To marry or break up A decision I can t decide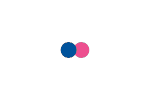 If you haven't read Part 1 of this story, you can view it in the link below. If you already have, feel free to skip on ahead: To marry or break up: A decision I can't decide! The "Talk" I have taken the advice of many on...
---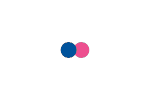 This eternal conflict of mine has been in my mind for the past 4 years, puzzling back and forth to wondering if it would be more beneficial to marry my girlfriend or if I should break up with her to give her a chance of a...
---


I hope you can help me. I have been dating this guy for two years, he is twenty eight, I am twenty seven. about four months into the relationship, I decided to ask him if he had plans of getting married anytime soon say...
---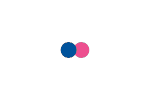 Remember this is just advice, you can choose to ignore it in an adult way. 1. Never cheat& never be with a cheater. There is never a reason to cheat when you are in a relationship, if you are unhappy leave, tripping &...
---

There is a lot of things going on in my head which i dont want to happen. i'm not able to decide what is good for me and my girlfriend. we both are certainly going through a huge problem in our relationship. my girl...
---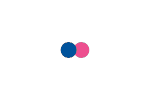 Women often ask questions about their boyfriends, husbands, and prospective love interests: Does he love me? Does he want to marry me? Am I the only woman in his life? Is he serious about our relationship? Should I break...
---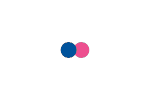 Every relationship is different, as are the individuals who comprise them. I'm not gonna sit here and pretend all people and all relationships are the same. We all want different things - if that wasn't the case, we'd all...
---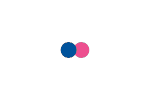 There are bad women in the world. Plain and simple. While I have done a fair share of growing up this past month after recent events, I have also learned that women cannot be placed up on a pedestal anymore. Make no...
---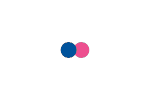 Disclaimer - This Take isn't about single moms who are in their 30s (as in single moms who had kids later in life), single moms whose husbands' died (I am sorry that you had to go through that) or single moms are who are...
---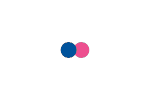 I had been single and sexless for 2 years 5 months 7 days. It was by choice, not because "I was a loser" as some may think and label; or because I am one of those women who think they don't need a man. I am an...
---