Search Results: To those guys who like to pee EVERYWHERE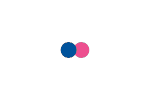 10. Shaving Guys can be hairy and that's okay, they don't have to shave their legs, armpits, even beard... Guys look hot with beard, but us, we are gross if we don't shave. That sucks. I wanna kill the person who decided...
---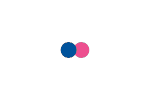 Most college kids work a job doing retail or at restaurants, but I'm a little different. I make a living by working for a premium moving company, by being specialized manual labor. Here are some things I've learned along...
---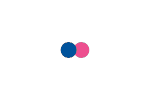 As some of you might know, I am a lady who is strong and have grit. I walk the talk and I have sass. Therefore, I will give you my guide on being absolutely fabulous and self confident. Now it took me years and many tears...
---