Search Results: Was I a trophy girlfriend need some help to


'm trying to figure out my break up and I want some opinions We were together 2 months, it was all really rushed, he wanted the relationship on Facebook a few days after we met, he tried really hard to get me, showered me...
---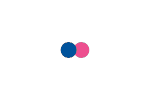 If you are single, it is your fault, not the entire opposite gender's. You fail at relationships because of yourself and you can't find "the one" because you're not "the one" back. If you want to be happy and successful...
---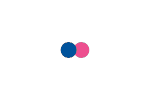 Women and girls, from a very young age on are incredibly insecure. For a lot of us not looking perfect makes us feel like we ARE inadequate. Like we somehow failed as a person, like we don't deserve love, a relationship...
---