Search Results: What are some creative small gifts to get for him


If I have no idea what to gift someone, I always choose a pen-holder, even better if it is custom-made for the person I'm gifting depending on what he or she likes or depending on the occasion, you can always get creative...
---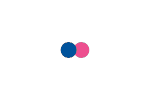 When the holidays are getting closer and your wallet is getting slimmer: Don't sweat it. LOTS of people have been there. I wanted to share some ideas I've received over the years that have worked like a charm. 5. Booze....
---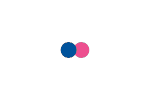 It happens to us all! . . . and leave with bags stuffed with stuff you hadn't planned on picking. That's no accident: profitable retailers know precisely what they're doing. They know how to use creative ways to get you...
---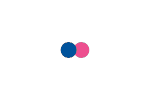 Are you trying to figure out what to buy for someone for Christmas? Don't get me wrong, but buying presents for anyone can be arduous. What if they don't like it? What do they even like? How much should I spend? Doesn't...
---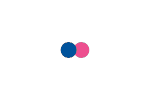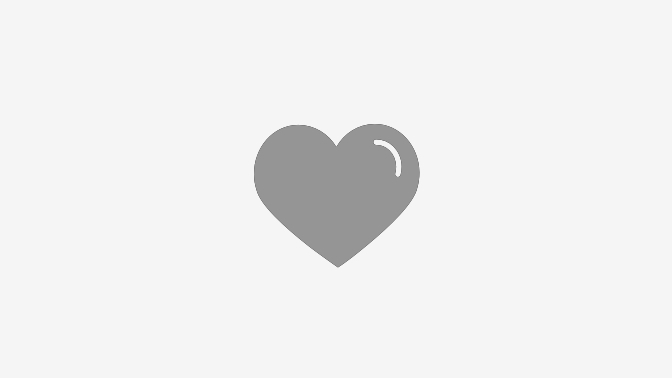 A few days left for one of the biggest and much hyped days of the year; The Valentine's Day. Many people, including friends, celebrate the day out of obligation rather than celebration. With any big occasion comes lots of...
---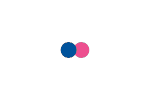 We all have "problems" we face. It can be in our daily lives or it can be in special occasions. How great your problems are highly depends on the individual, but also if you're from a first or a third world country. Here...
---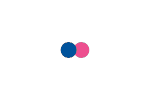 Okay so this is my first time writing myTake. I hope you'll like it. It's for fun and totally based on my personal experience. Be funny, loving and caring Everyone likes a funny guy cause everyone loves to laugh after...
---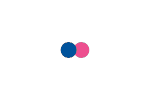 1. Christmasfy all your living spaces Don't just limit decorations to one main room or your Christmas tree, go room to room and add little Christmas or seasonal touches to everything, like Christmas themed pillows on the...
---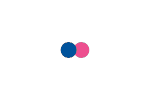 I've heard thousands of conversations between women, and I'm convinced that most of the advice they give each other is nothing more than the often repeated thoughts of other people. That is to say, most of the advice men...
---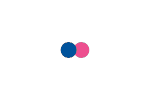 This is something I see a lot on GAG. Someone (mostly guys) will claim that they don't have the money to date. That dating is expensive and that they will only date sometime later in the future when they have more money...
---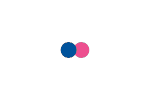 Short note before you begin: This myTake was written to inform guys of what "a lot"(not all) of girls would look for in a boyfriend, a lot of these points could very well apply TO BOTH GENDERS but this time we'll be...
---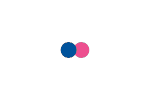 This trend represents a third threat to our democracy. Politics is a battle of ideas; in the course of a healthy debate, we'll prioritize different goals, and the different means of reaching them. But without some common...
---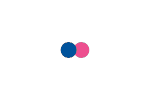 I had been single and sexless for 2 years 5 months 7 days. It was by choice, not because "I was a loser" as some may think and label; or because I am one of those women who think they don't need a man. I am an...
---