Search Results: What does he mean by my ex is crazy and obsessive

We are like on the verge of going out when his ex MSG me and tells me he is a jerk and he tells me she's crazy and Facebook stalks him who should I believe the guy or the girl
---

Ill try and keep it short. Was with an ex for 2 and half years, she has a 3 year old (was one when I met him) he was calling me daddy before we split. About her... she is very sexy and used to getting her own way, if...
---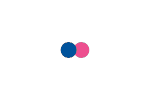 Sometimes breaking up isn't the end of the relationship for one of you. You may have said the words, but to them, the break up is simply some sort of bump in the road that they are going to help you overcome so you can...
---

You know they always say play hard to get or at least don't be too available. But I mean what if you just can't help but feel so strongly about them? I would wanna be able to express it but apparently, based on society...
---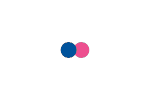 I've been on this site for a looong time and one thing that NEVER fails to pop up is that women do not date "nice guys". This is the typical situation I see: the guy who is crazy about one of his close female friends asks...
---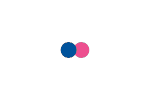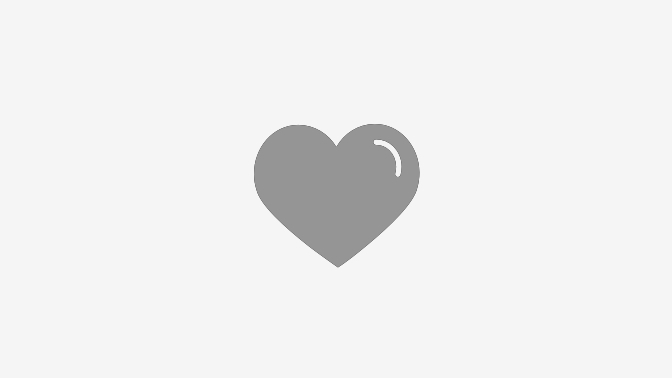 Here are my top ten reasons he is going to break up with you! 10. Bad sex This seems to me to be the most preventable one of the 10! See my entry on are you a dead fish in bed? I once had bad sex and that...
---