Search Results: What is better to touch or be touched during

Ok so about 2 weeks ago a close guy friend of mine asked me if I wanted to go to a party, and I was like yeah cool, when, where, the whole shabang since I had nothing better to do..So I tell my mom, she's cool with it. I...
---

My best friend during my undergraduate days was a girl, and we did date like things together: lunch, dinner, the movies, walks by the lake. Throughout the time we were together, I never felt like we were anything but...
---


So I met this guy, well call him D, a while back but never really got to talk. Recently D and I started talking once we say each other again after almost a year. Today D admitted to liking me and showed an interest in...
---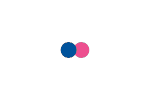 Panic Attacks Inability to breathe. It feels like my whole chest constricts and the walls are closing in on me, the people who pass me are going to kill me or hurt me in some way. I am completely defenseless, as my mind...
---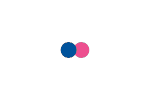 This is the third myTake I've written, and there is a huge list of things I want to cover here so, uh, don't expect reams of writing contest gold, okay? Alright then. Let's start. Jade plant, Crassula ovata This is...
---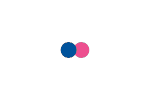 Oh look, it's yet another of that kind of myTake from those blue gagers, who are [insert anything here ranging from lack of confidence to parents-basement dwelling virgin boys] AGAIN!!! Not exactly. This myTake pretty...
---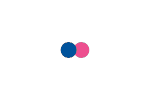 Before we get started I want to warn you that this my take will focus on the topics of child molestation, child abuse, rape, domestic violence, self harm and suicide. So if you or someone you know can relate to any of...
---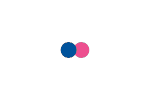 What is this? These letters I will write everyday during this week is for the one I loved, and I lost. Our story from the beginning to the end, as a way for me to finally accept my feelings. I hope you follow and read...
---