Search Results: What is the best way to meet girls in 2018

In a world of connective social media we are more distant from each other than we have ever been. How do men and women meet people now? Is it all through Tinder and Match?
---

I am scared to fall in love again. My ex is a sensitive topic, I try not to think about him but even though we broke up in 2017, and kept having sex up until 2018, and then got back together and started fixing our...
---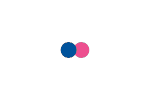 My friends call me "LAURIE, THE BLUES BABE" and if you missed my first introduction to the Greatest Girls and Guys of Rock you'd know why :) ...and just for you, I have provided the links at the end of this mytake. But...
---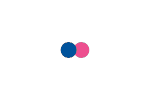 THIS IS NOT A TOP 20, it is just 20 of my favorite romantic comedies that I have selected there are many more favorites I have besides these I figure it's worth noting that these would have been listed, A Walk to Remember...
---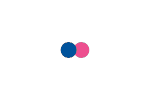 This mytake is intended for 16-20 year olds on GAG. I wanted to write about a few things I noticed in real life about college and life. I wish someone would have told me these things, so that way I could have managed my...
---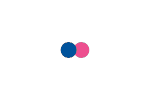 The title says it all. Before I ramble on, here are some things about myself. I'm incredibly shy because I don't consider myself good looking, tall, and aggressive. Confidence is key and somewhere along the way I failed...
---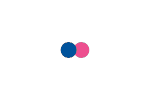 I've never been the type of person who falls into superstitious beliefs, and that's saying a lot, since I'm a former baseball player. From as long as I can remember, I demanded proof. I wanted something to make logical...
---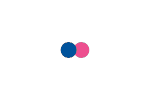 Use this music during your reading please :) Credit to the channel Ethereal Nightcore https://www.youtube.com/embed/nIRO1DVBtMk I won't lie, this Mytake is both going to be hurtful but will be good for me to share it, I...
---