Search Results: What is your heartbreak song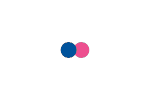 Like when you hear a song about someone who's heart has been broken, what feelings do you personally get? Does it make you sad, or do you really just like the song? Here are some examples of what I am talking about......
---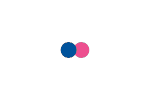 On the poll, i listed some albums i currently own. I literally still buy CDs rather than stream haha But i haven't bought any in a while. here's others i own: Michael Jackson- Bad Maroon 5- Songs About Jane Nicki Minaj-...
---