Search Results: What is your opinion on Disney remakes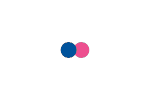 With all the new remakes of Disney animated films, what are your thoughts on this?
---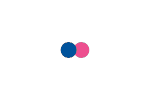 My opinion is I would rather Disney come up with original ideas. However I understand that the live action versions are not going to be all song and dance fun like fans crave. If you want that go watch the original...
---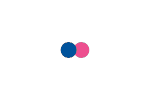 Here is a list of my Favourite Disney movies, with some of songs........ 1.) The Lion King. This is by far my favourite Disney movie by miles, i love it, I could watch it 100times over and still want to watch it again...
---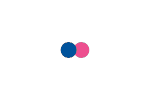 10. Die Hard I personally love Die Hard, the reason it is number 10 is the debate of it being a Christmas film, I believe it is and it is timeless classic by Bruce Willis that propelled his career, his character isn't...
---