Search Results: What kind of bras do you like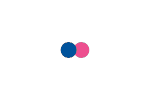 For example, if I were to wear a very thin sheer bra for hot summer weather, that no one could see under my top, but then a boy sprays me with a water hose and now it's like suddenly I am in a wet t-shirt contest because...
---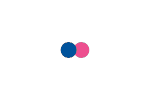 Let me just start by saying I LOVE BEING TOUCHED Most of my life I suffered from depression and anxiety. I hated it SOOOOOO much!!! When I'd have anxiety attacks and I would get so depressed for days. They always tried...
---