Search Results: What s your favourite cover of a song that you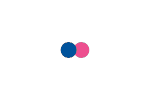 Mine has to be Sean Wayland's cover of Caves Of Altamira by Steely Dan https://www.youtube.com/embed/RfupPPeEInc The use of double of the upright bass, as well as pure musicianship, as the musicians trade solos... A bit...
---


What is your favourite song cover - I would pick Johnny Cash's version of Nine Inch Nail's "Hurt". What is yours?
---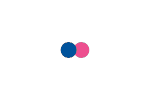 Suggest me your favourite cover song and artist... i will suggest you one back😊 May you have a nice day!😊
---


My favourite songs lyric wise: The book of love by peter Gabriel - I like how the lyrics are blunt and the perspective on love is unique The kick inside by Kate bush - it's suicide note from a sister to a brother who is...
---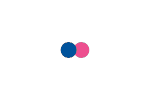 Two Worlds Away - Nina Nesbitt Always wanted to be someone else Her on the cover, her on the shelf Really all I needed was myself https://www.youtube.com/embed/9Bl384uuX2Y Home - Gabrielle Aplin 'Cause they say home is...
---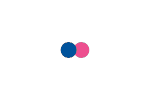 Tis the season of giving! However, you don't have to let your desire to give gifts hurt your wallet. Here are 10 inexpensive gift ideas to cover everyone on your list! 1. DIY Sugar Scrub Here are the ingredients you will...
---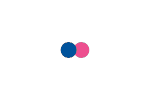 In this my take, I'm going to be counting down the top 5 best albums of Bay area thrash in my opinion. For those who are familiar with the thrash scene, you know the bands of the bay area & some of these bands would...
---