Search Results: What would you put in a self care cheer up box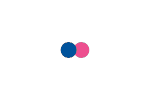 Snacks? Your favorite movie? What else?
---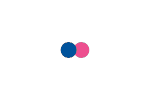 The mindset of a woman If a guy approaches a girl and she didn't want him to, he's "creepy". If he tells her how he feels about her all the time, he's "clingy". If he compliments her all the time, it's "creepy" and "too...
---