Search Results: What would your reaction be if your recent ex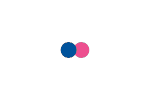 (And you're dating someone new)
---


Long story short, I've been dealing with the recent ex that has broken up with me for two weeks & I obviously still have feelings for him & been dying to get back together with him for a whole freaking week. & I don't...
---


I recently had a guy I was dating for 3 months come to tell me that he can't say we wouldn't work out long term but he has serious doubts right now which are giving him a gut reaction. He doesn't want to feel the...
---


Broke up with me a month ago after 4 months together as he went back to his ex before me who he was with for 3 years. He tried to ask for "a break", but I wasn't prepared to wait around. He seemed genuinely distraught...
---

Ok guys...If my ex believes that I am going to chase and beg him back, because sadly I did it before, and this time I'm not...will the no contact rule really make him start wondering what I am doing because we ended our...
---

After a recent break up you found out you are pregnant. You love your ex and you know he loves you back, but due to having a lot of personal issues you two aren't together. He blames you for not being more patient and...
---

Last night I had a dream of an ex girlfriend in which we were together again, and it was pretty amazing. We haven't been together in years, but she's never quite fully been expelled from my heart. I woke up feeling crummy...
---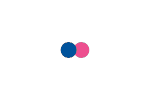 Disclaimer: I suppose this is a mix of a PSA, and me hoping that maybe my experience can help some people. I tend to refer to ex's in terms of girls because I am mixing in my situation (but it's obviously open to all...
---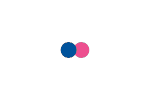 Support versus Advice- The quintessential grey area of life; Support, the bastion of positivity in any situation. Where an individual will find solace in knowing another has their back. Its appeal is inherent in its...
---