Search Results: Why am I always so rude when a guy on the street


The guys are not cat calling and actually really nice but I'm always so surprised. After they leave I feel so mean and I'm sad because I think a guy who has the courage to ask deserves respect!
---

Alot of random girls start problems with me. I don't dress weird, nor am I I overweight. Random girl on the street are always startin problems with me. Then girls I know always make me look like a whore in front of other...
---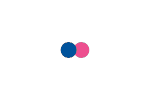 I don't know if it's because of society or if it's simply biological reasons but from my experience, many women believe male stereotypes. When I was in high school every girl would say phrases like "ugh he is such a...
---


he sometimes calls me c***, bitch when he is angry. and I can't believe him. when I met him he lied to me like he doesn't have camera but I found it, and there were some photos with Asian girls. he said they were just...
---

Okay, on Friday I came outside and I walked over to where my guy friends were. Low and behold I see this one dude who looked super familiar i swear I've seen him before and of course thats why because he was with my...
---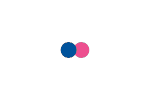 1. "I'm only parking here for five minutes." No, you're really not. It's a disabled bay and you don't have a permit, so get out of my space. I need this larger bay to get my wheelchair out of my car. Move. 2. "What have...
---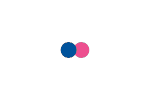 I have seen a few myTakes from Europeans about, "Things I Find Strange About The U.S." I always find these kinds of MyTakes very interesting and often humorous, because things that are so normal to me, are so strange to...
---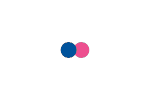 I have been meaning to write this take for a long, long time, but never found myself getting around to. Mainly because I knew that a lot of people were likely going to take issue with it, but then I began running my...
---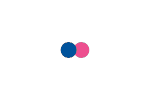 There are many brands of the 'feminist' movement, but what if I were to attack even the easy-going, non-angry, and even rational elements?  I'll probably get ran out of the room.  But I cannot help but notice a certain...
---