Search Results: Why does everyone ignore me and give me no eye

I have been with my boyfriend for almost a year and now it's time to end it, I only saw him once a week IF I was lucky, I have yet to meet any of his family or friends (including his eight year old daughter, not even as...
---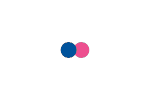 Background: I write this as a formerly shy and insecure guy who had no skill or confidence around girls. If any of this sounds familiar to you, I want to help change your mindset. I honestly believe that if you take on...
---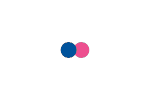 So, I've spoken about flirting, about love, about keeping a conversation going…. Yes, I've checked those off, but here is one that bugs me. Players! Now, sure, I know how it's done. Have I used it once or twice? Sure. On...
---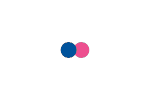 Men hate it when women play hard-to-get...but they also dislike women with standards, who are picky, or simply don't like them. Playing any sort of game is childish, immature, and likely to end in drama and hurt feelings...
---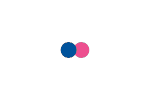 This is going to be a long-as-crap myTake since there is a ton of info, so I leave this table of contents here so you can search through what you want and don't want to look at (*cough* Command + F *uncough*). I'll also...
---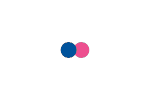 This article is in response to the article, The Princess Dilemma. To save everyone time: The article was basically motivated by a guy who feels it is unfair that men make all the effort of forming a new relationship, and...
---