Search Results: Why does generations look down upon the other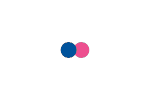 I won't discuss piercings extensively on this take as we've already seen they are self violence and a vain cause of human pain. Tattoos on the other hand... . Tattoos are a blood drenched symbol. The mark of the damned...
---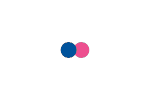 To embrace life, & fully live it, has been a daunting or often even failed task in the individual lives that make up this tapestry of humanity. My heroes that I've collected over time & exposure to media can't do the work...
---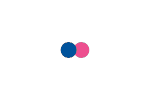 Welcome to Penguinism! *It should be noted that this denomination of Penguinism is not associated with any previously existing version with the same name. For all intents and purposes, this should be considered New...
---