Search Results: Why doesn t he say something Can a player get shy

Hello everybody! I met this guy on Facebook like two weeks ago. We started talking and we really hitted off. We have lots in common and we really enjoyed our conversations. He asked me out indirectly and I accepted to...
---

Serious questions, because reading stuff on forums, you'd think girls have nothing against shy guys, some even call them cute. Basically on paper, shy guys dont look so bad. However this doesn't reflect on the real world...
---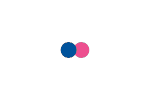 For the record, I am no longer single; however, I know what it is like to be a single man. For that reason, I decided to write a Take on some reasons why men stay single for a long time. Before I continue this Take, let...
---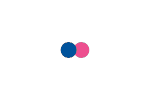 The title says it all. Before I ramble on, here are some things about myself. I'm incredibly shy because I don't consider myself good looking, tall, and aggressive. Confidence is key and somewhere along the way I failed...
---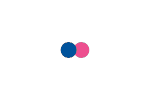 I've never been the type of person who falls into superstitious beliefs, and that's saying a lot, since I'm a former baseball player. From as long as I can remember, I demanded proof. I wanted something to make logical...
---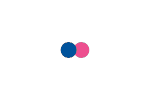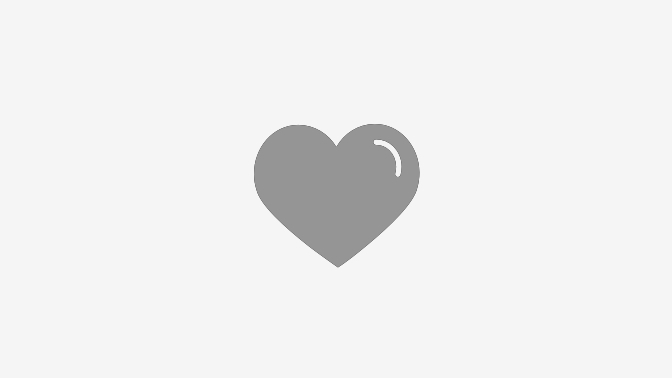 Have you ever been told by a girl that you are "too nice"? Did you shake your head in confusion wondering how that was even a problem or how they would prefer you to act? Most guys seem to react this way when told they...
---

I met a guy and he and I always sit next to each other in class and such. We flirt but he does not flirt in a way that would make me think he is a player in any way. Its more like, its just pretty apparent that he likes...
---

I'm 16, I'm a capricorn. There's a 16 year old cancer guy at school who about a week ago messaged me on Facebook "hey (:" "hey" "sorry wrong person but what's up?" and it seemed like he meant to message me but was to shy...
---


So this guy I've seen him around and interacted with him over this year. Only when I saw him at where he works local supermarket. He would stare, tease, smile, compliment me and pay special attention to me. My instinct...
---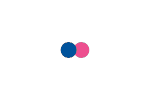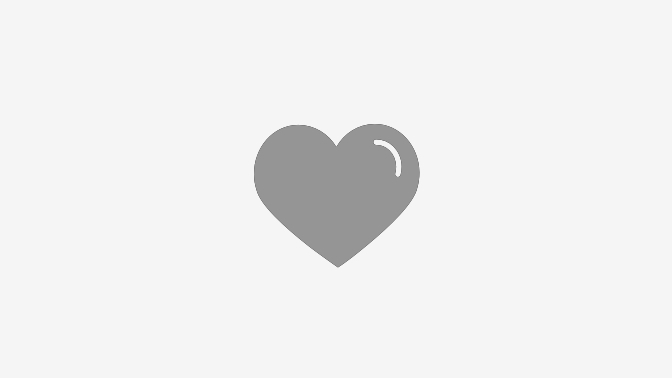 This article is in response to The Chase Theory and the Psychology of the Shy Guy. Notes about Response: Although my responses to articles are usually sharply critical, this author has actually moved me. This response...
---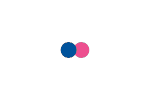 Everyone is different obviously and you may feel your situation is different because of the type of person your question is about but if you're a human, it's likely you already understand human behaviour so you can...
---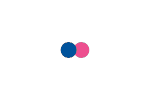 There's one question that's been on my mind for years now; why am I so shy when I require socialization to be happy? I took to google and found the term "introverted extrovert". Of course, I found it on urban dictionary,...
---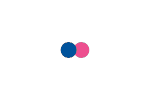 1. You're an A--hole Yup. It's often the nastiest people who fail to see that their own behavior is pushing people away from them and making them totally unlikeable to everyone they meet. If your MO is, I don't care what...
---