Search Results: Why would a guy try to lower your self esteem

Is if to play the hot and cold thing?
---

By making you jealous with other women
---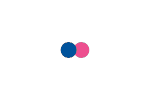 I've never thought I'd actually write a take about 'bad' guys because the term itself is rather immature and cringeworthy. It still doesn't take away that most women would ditch any guy for a 'bad' one. The question is...
---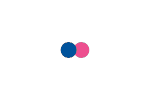 (this is gonna be long...) I've recently been asked by too many people in private, what are the greatest qualities to have a healthy relationship in which you almost never fight and get along. Now, since I think it's...
---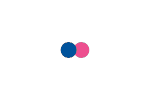 I see the majority of dating advice or explanations on why some people are more successful than others when it comes to dating as having to do with confidence. I agree for the most part that this is true. I also believe...
---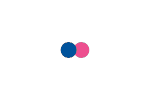 This compilation is not based on physical appeal, but character features that are not the usual, trite, go-to recommendations. Of course an attractive woman is nice and a woman with a shapely body and breasts, but even...
---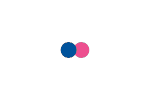 Dating and relationships in general is based on value. People assign values to each other and how we perceive whether someone is on our level or higher based on behavior, wealth, looks, social status; we do this with...
---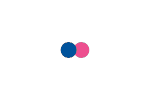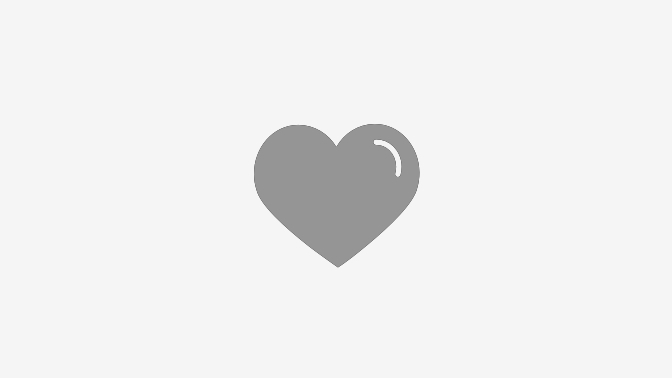 "Why do girls always go for the bad boys?" "Girls say that they want a nice guy but they don't date ME!" Okay, first thing, make sure you're not whining. Unless you've found a fetish website for whiners, it may be one of...
---