Search Results: Within All Brown Queens 3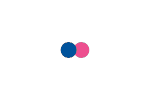 So, I've seen MyTakes about black queens, white queens, now as a South Asian girl, I think it's important I speak for my South Asian queens too! :) <3 1) Resilience Malala Yousafazai for example, she was shot for going to...
---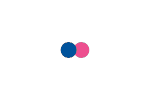 Okay, so there's been these three MyTakes: Inside of Every Black Queen <3></3> - By @LuvAsh Within every White Queen🧡🧡🧡🥒👌😍 - By @Britantic Within All Brown Queens :) <3></3> - By me ;P And I planned after I wrote...
---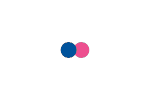 Before anyone freaks out, I'm not telling you to eat vegan, in fact I don't eat vegan myself. However I do try to keep my animal product consumption fairly low and get organic products, because: - It makes me feel better....
---