Search Results: Would you give your baby daddy another chance if

We got in a big fight after a night of drinking, he pushed me in to concrete, called me a b**** multiple times & tried to break my phone.. Now he regrets it feels disappointed in his actions & is trying to win me back? I...
---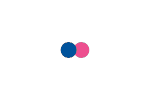 I have had a spouse cheat on me, after 1½ years of marriage . . . with another female . . . and I unknowingly paid for the sleeper berth in which it happened. I've never cheated on anyone. Never. Not once. If I said...
---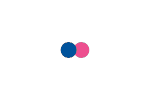 These are songs that have moved me for different reasons and these are not the only songs that have moved me, it is also a list that I have put together based on what I could pull together and remember. I will say this...
---