Search Results: Would you want your partner to lie to spare your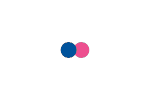 To explain, people always claim that they have a high value for trust and honesty in relationships but then there are still so many who feel they have to tell "white lies" to spare their partners feelings, do you think...
---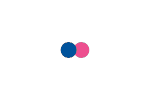 I will start by saying: This Take is not for the simpleminded people. I'm not taking any sides, yet Im here to bring the other awful side of reality (a side that vegans keep forgetting), and this is a mere clarification...
---


Ok so my partner and his mate got bad on drugs from November till January. I kicked him out at the end of November. 2 wk in December he wanted to come bk to me but wanted to live at his mums still. I now know this was...
---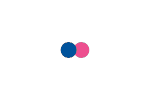 Alright, I know. I keep making promises to put mytakes out from my archives and I haven't. I'll be honest with you guys, keepin' it 100: I felt super uninspired by G@G and truthfully found that things in the community...
---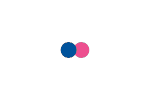 Rather than letting nature takes its course when it comes to falling in love, many needy singles believe that by attaching ourselves to another person, we become instantly whole. Complete. All our needs are met. Case...
---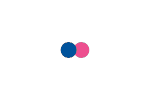 I did something bad... really bad... I cheated on my boyfriend... And the worst part is... I don't exactly regret it. My partner and I have been together for 2 years; and I do love him. I would give my life for him, right...
---