Search Results: You r hot ya cool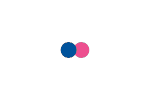 Hip Hop, and R&B in the 1990's was the "boom" of rap music, which eventually lead to is peak in the 2000's. While I'm not as much of a fan of 90's rap as I am 00's rap, I still enjoyed 90's hip hop much more than I do in...
---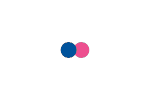 (Warning: #GameReview May Have Spoilers) If you haven't yet picked up FORZA HORIZON 3 from stores mate, you're missing out and pretty darn late!! Its been cruising about for 2 years now, and Im telling you, this game is...
---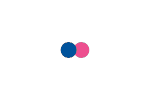 Not too long before my 26th birthday last year, I compiled a list of my favorite movie of every year I was born. So, now I'm doing the same: Picking a Hit song for every year since I was born(I was born on September...
---