Search Results: do you think everyone should have basic cook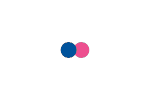 I do not mean you have to be a chef or anything. But does anyone else think people who are able body. Should at least know the basics of cooking to survive?
---


Why do people assume that if you work minimum wage and you the wage to be raised that you're just lazy and uneducated? I have a career now that I'm happy for but before I was working 2 jobs in food service for a year...
---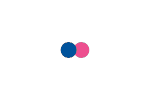 So I stumbled across a video done by Glamour where they had a woman fill in the blanks for all the things she wants in a man, and then they'd find her the 'perfect' guy based on that list and set them up on a date....
---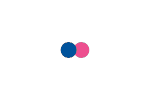 #GrowingUpBritish are memes I see a lot around the internet so I thought to myself "hey why not write about growing up British Pakistani because I'm British Pakistani?" Now, if you're also British Pakistani reading this...
---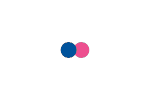 Nowadays, the term "healthy" is meaningless. Anybody can say so-and-so is healthy without really going into depth in the presumptive health benefits. I used to be one extremely impressionable person. I can watch any...
---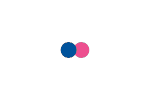 So, let's face it. School already sucks to begin with. Throw standardized testing into the mix, and you know what you have? A whole bundle of "Aw Heck Naw!" For some people, it's even more than just the drama and testing....
---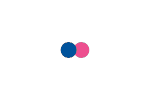 Feminism is a widely debated topic of today. However, what exactly is it? Many people are unsure of what feminism means (besides the women's suffrage movement and others of the 20th century) and do not understand how it...
---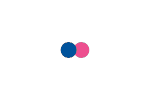 *Disclaimer: Not everything you read on the internet is actually true or legit. But this totally is. I've seen many takes trying to help unsuccessful nice guys™ and bad guys™ to become good/real men™ instead. So I've...
---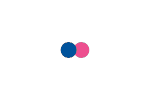 Over the Years Over my years of living I couldn't tell you how many relationships I've been in. I get friends ask me all the time "How do you get so many women Connor?" and "I've been single for 9 months! You've had 4...
---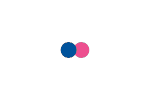 This is a small MyTake of things I have personally experienced that make women more attracted to you. Granted, this assumes the particular woman or women have a little crush on you in the first place, but whatevs. (1.)...
---