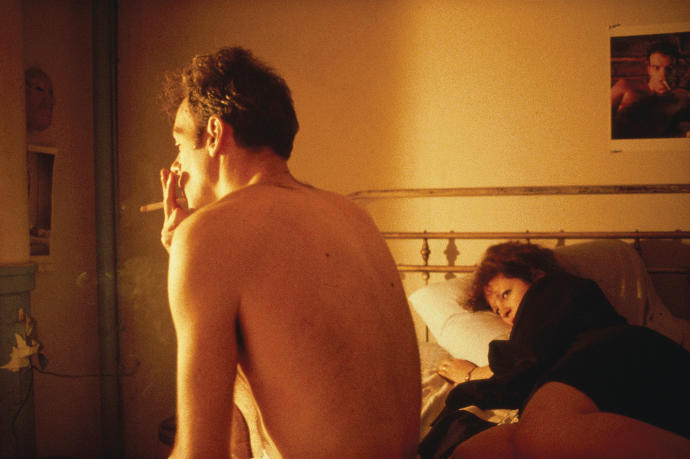 Freshman year of college. Filled with guys who are comple commitment-phobs and wannabe fuckbois. I have nothing against casual sex. It can be fun but is it really too much to ask for a guy to talk to you, wave hi to you, or even just smile when they see you around campus after having sex with them?
It was so easy for you to have sex with me but talking to me after is just too hard. Honestly I'm sick of guys treating girls like sex objects they can just toss around. It's time you treat girls right not because you feel you have to or because they're a girl but because girls are people who have feelings that matter. You wouldn't want to be treated like sex object and if you do you must have your own issues.
I'm sick of going on this site looking up a million different ways I can be better in bed. I can be the perfect fuck. None of it matters because afterward I get nothing after but heartache. I'm sick of double standards and guys assuming because a girl has sex she's willing to do anything with you. Because she gets around she's dirty and doesn't have feelings. I'm sick of spending so much time on my physical apearance I'm late to my classes and I still barely look mediocre. I'm sick of using sex as a way of validation that never makes me feel better. I'm sick of changing myself so I can fit the pretty girl steretype society shoves down our throats.
In order to be a pretty girl you have to have the looks of Kim Kardashian and the personality of Zooey Deschennel. You can have a sexuality but you have to be quiet about it and the guy always comes first (no pun intended). I'm not angry at guys. I don't think it's your fault you think this way about girls. When your surrounded by these depictions of women all throughout your life you can't help but believe that's what you like and how your supposed to treat a girl.
Instead of making me change me why don't we change society...