Men, I know I'm no male but I know you guys have it just as hard as us females. You have pressures to keep everything inside, to never cry, to be the breadwinner, to pay for a date etc.
I was listening to a song and it was talking about how he wouldn't ever drag his wife into a problem because it's expected of him to solve it alone.
I was very upset over this song honestly and guys, I don't think you all hear this enough.
Go ahead and cry.
Watch whatever porn you're into, even if you're in a relationship.
You don't need to be 'chivalrious', just be kind.
You can ask for help, it doesn't make you weak.
You are a knight, you are a warrior, you are a king.
You're amazing in your individuality.
You can wear pink.
It's okay to be bi-curious.
You can be straight but still find other guys attractive.
It's okay to be gay.
Guys can get raped too.
Guys can be sexually harassed too.
Guys can show moments of weakness, but that doesn't make them weak.
You're living. You occupy space and you have mass. You know what that means?
You matter.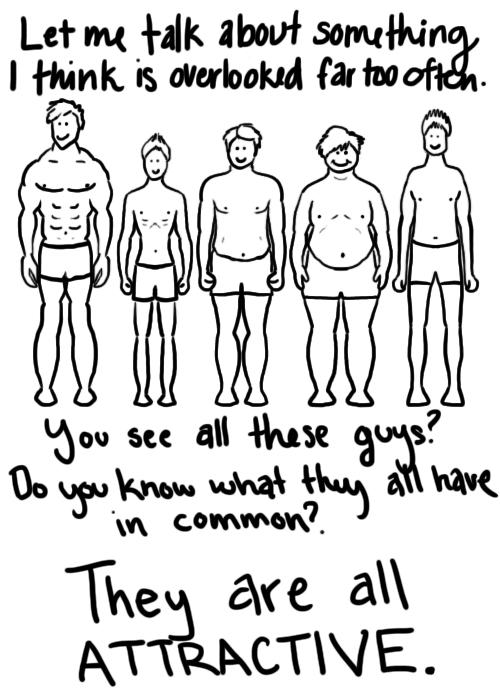 I just want to say I'm sorry for how pressured all of you guys must feel.