10. She starts giving you compliments
As good as they are at taking compliments, Women suck something awful at giving them. So if a woman actually tells you how sexy you are looking then she wants the 'D' in a major way.
But that one's pretty easy.......
9. Lip biting

Another easy one to spot.
Being aroused makes women anxious, And being anxious makes them bite their lower lip in a seductive manner.
8. She starts giving you the "f**k me" eyes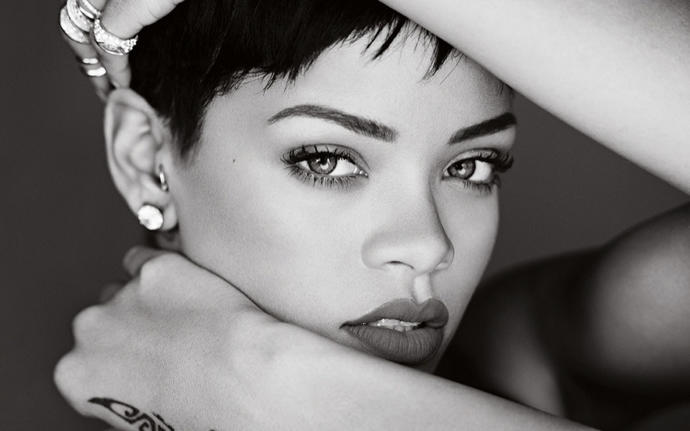 The easiest way to read a woman is to look into her eyes. Everything she feels is expressed there.
Especially anger, pain, and lust.
So the phrase bedroom eyes is very real!
7. Playing with her hair
As crazy as it sounds, Women use touching or playing with their hair as a way of saying a lot of things.
So if a woman makes eye contact with you and starts playing with her hair in a way that leaves her neck exposed, She is definitely flirting with you big time!
6. She keeps 'accidentally' touching you on purpose
The most common way a girl expresses her interest to you is through physical contact. So a gal that's really wanting it in a bad way will get super handsey.
5. She flaunts her best assets at you
Female peacocking bigger than hell.
4. Wetness
An aroused female can develop a serious case of puddle pants!
Either get on that ASAP or get that chick some adult diapers........
3. She always wants to be near you
She looks for any excuse at all to be all up in your personal space!
That's two dudes nacking, But whatever.................

2. Squirrely wandering eyes
Once she notices a guy's manly bulge, She can't contain her dirty pecker checking ways any longer...........
1. She offers up no resistance at all when things get sexual.
Of course.