Here is a list of some unusual sexual positions.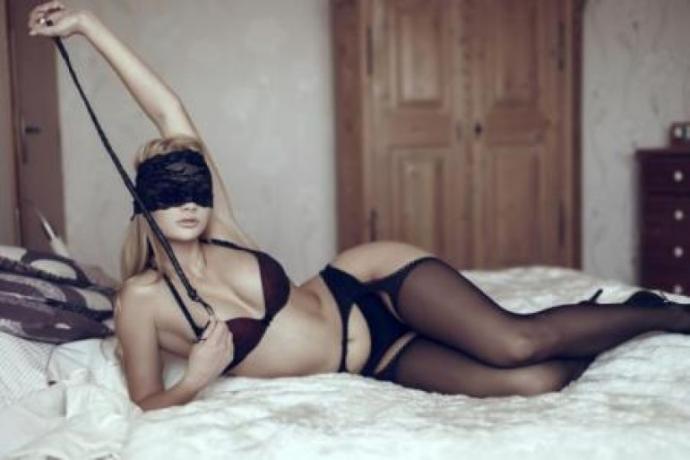 1.) The Wheelbarrow
Probably one that everyone has heard of but, Who does this?!!!
2.) The Bridge.
Just incase you want to pretend to be a bridge while you're having sex.
3.) The Butter Churner.
Careful of your neck.
4.) The Waterfall.
Splash splash.
5.) The Carper Burn.
OUCH.
6.) The Spider.
Me neither.
7.) The Over Pass.
I pass.
8.) The Triple Lindy.
Looks fun.
9.) Lusty Leg Lift.
For you flexible lot.
10.) Anal Bumper Cars.
If the fun fair is to far away at least you can do this instead.
11.) Spider Monkey.
ooh ooh ah ah.
12.) Passion Propeller.
LOL who does this?!
13.) Pair of Tongs.
Just incase she feels like being a pair of tongs.
14.) The Erotic Accordion.
I agree with the sexiness being a 1.
15.) Flying Roly Poly.
Looks uncomfortable.
Had you heard of any of these? or tried them, which ones? lol.
Thank you for browsing :)
---